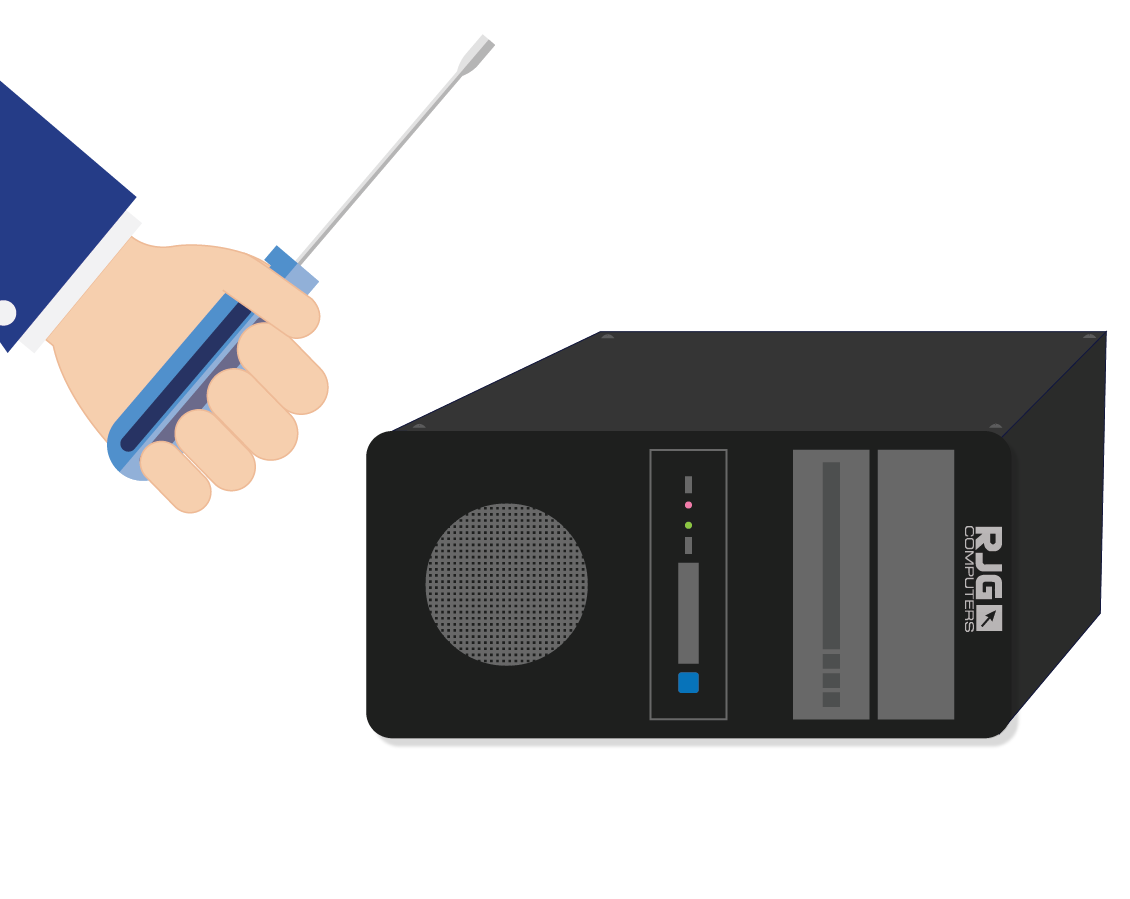 Whether you need a virus removed, a slow computer to run faster, or a hardware repair on a laptop, we work to provide fast, professional, and thorough repair services for our clients in Southeast Texas and the Mid County area.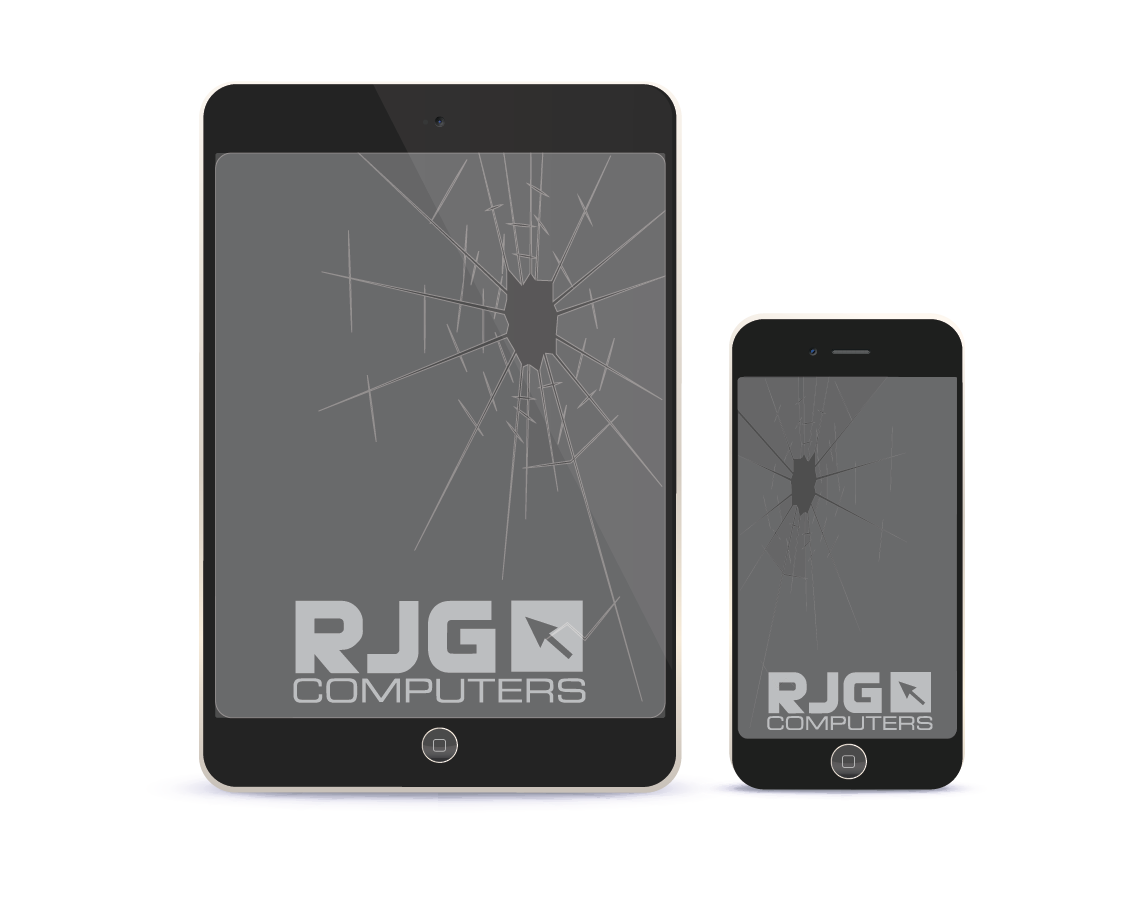 Smartphone & Tablet Repair
Broken Screen? Battery not holding a charge?  Come see us so we can make your device good as new. We have thousand's of successful repairs under our belt and all our work is covered under a 90 day warranty. We understand the importance of your device and work hard to complete all repairs in a very quick manner.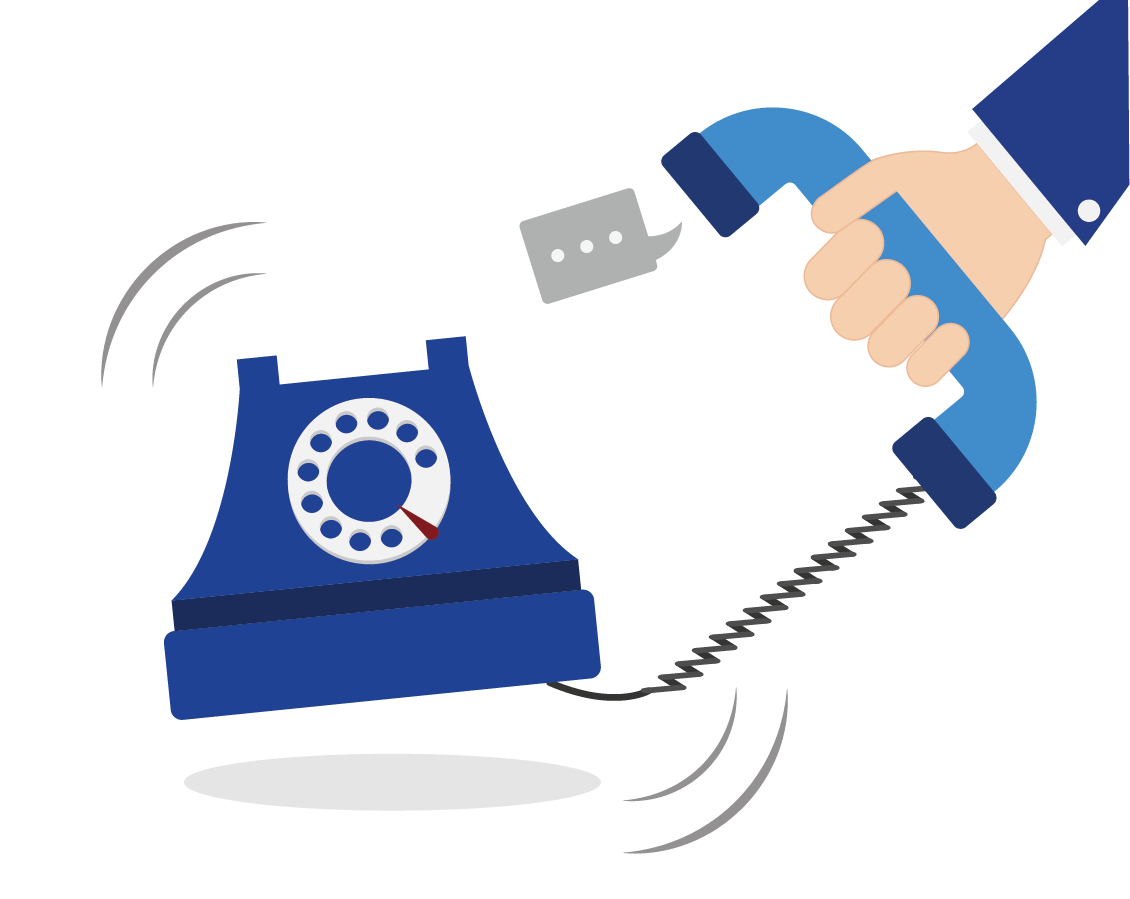 Are you having technical issues at your office? Need reliable help desk support and solutions that solve your issues? Let us work with you to get you the I.T. service your business or organization deserves. Call us today.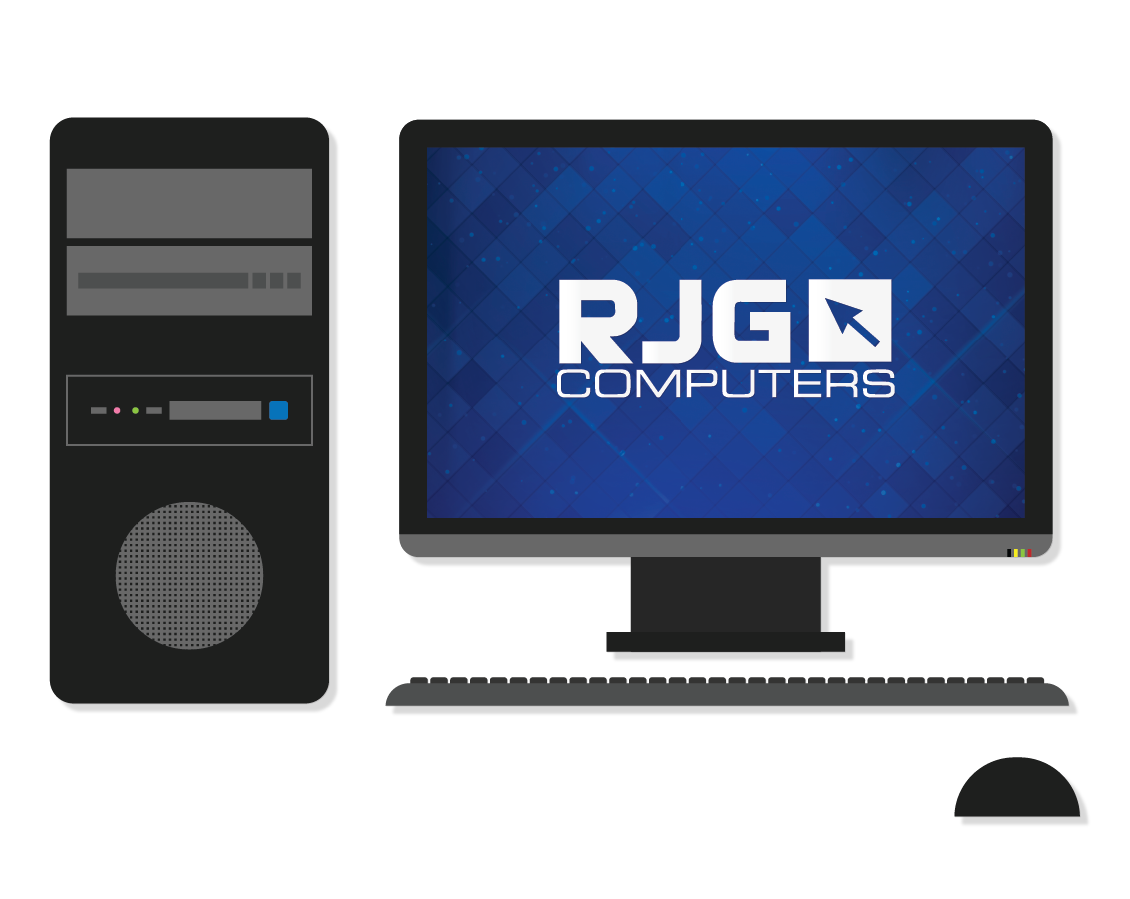 We work with you to purchase the computer that is right for you within your budget. We are partners with various manufacturer brands or we have the expertise to build you a custom computer. If you are in the market for a new computer don't hesitate to let us make the buying process easy and stress free.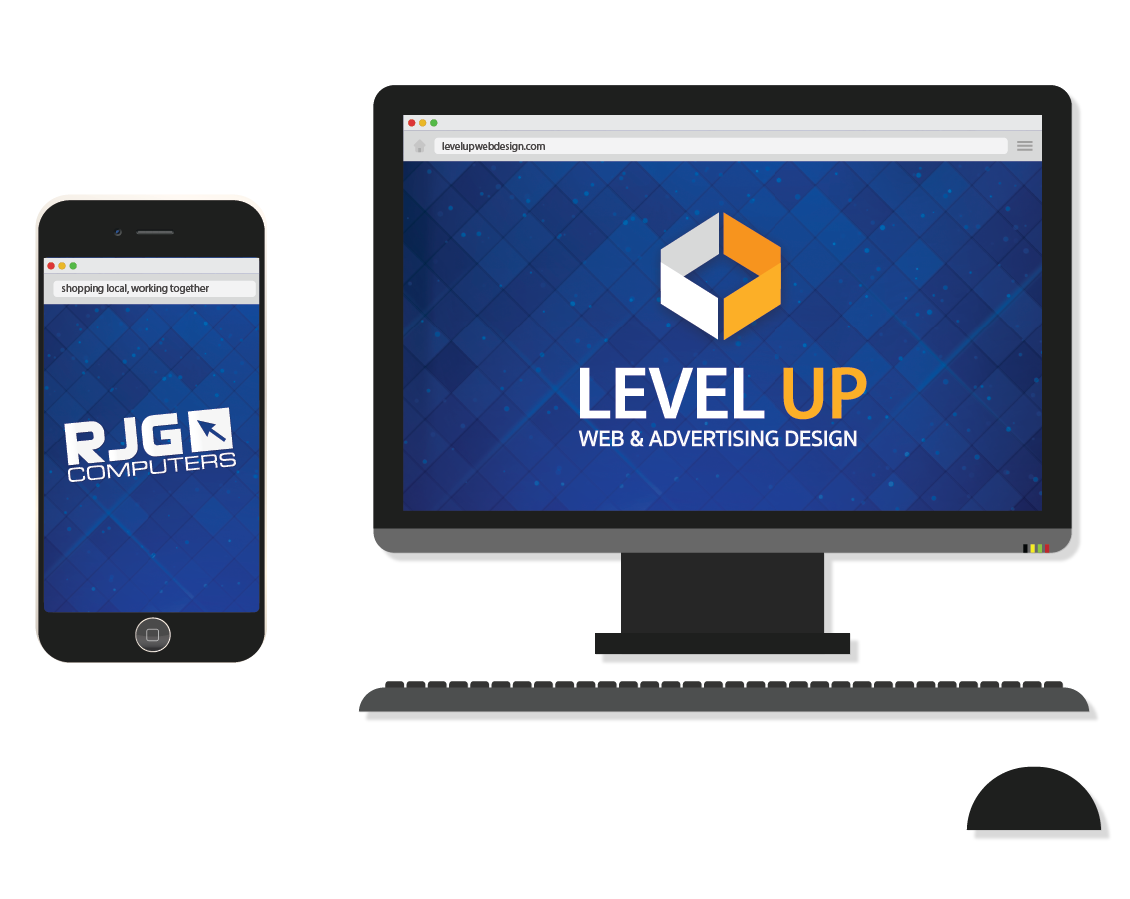 Need a new website? Looking to launch or re-launch a business brand? Our Web Design partner can help you achieve those goals. We'll connect you with Level Up, and you're sure to get the results you're looking for! Click here to get started!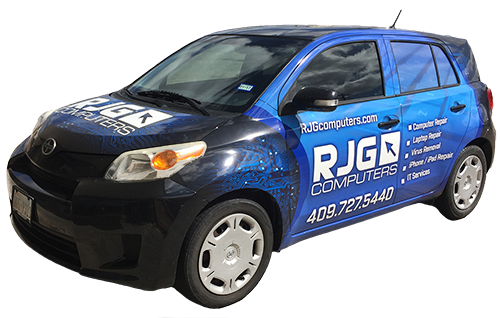 Have a need that is not listed here? No problem! Let us know what you need and we'll see if we can help out.